Kelli McGraw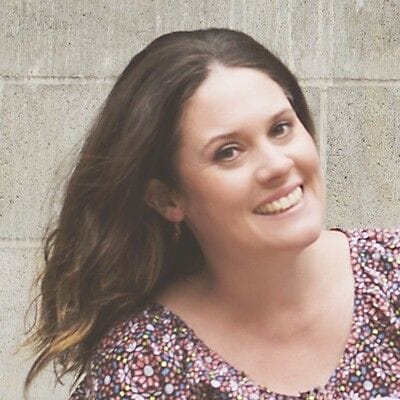 Queensland University of Technology
Years teaching: 12
Where else have you taught?
Sarah Redfern High School (NSW);
Macquarie Fields High School (NSW)
Why are you an English teacher?
I became an English teacher because I was inspired by my own high school teachers. They were clever, warm, and caring people who connected me with big ideas about texts and life. I want to help teenagers develop their sense of empathy and their imaginations through the study of language and meaning making.
What is your best classroom moment?
Seeing a very challenging year 10 class share portfolios of completed tasks to other English teachers in a showcase event. I had read 'Letters from the Inside' aloud in class and students then chose their own activities based on a Bloom's taxonomy framework. Did I mention that they actually completed their tasks?