Peter Botsman Award 2004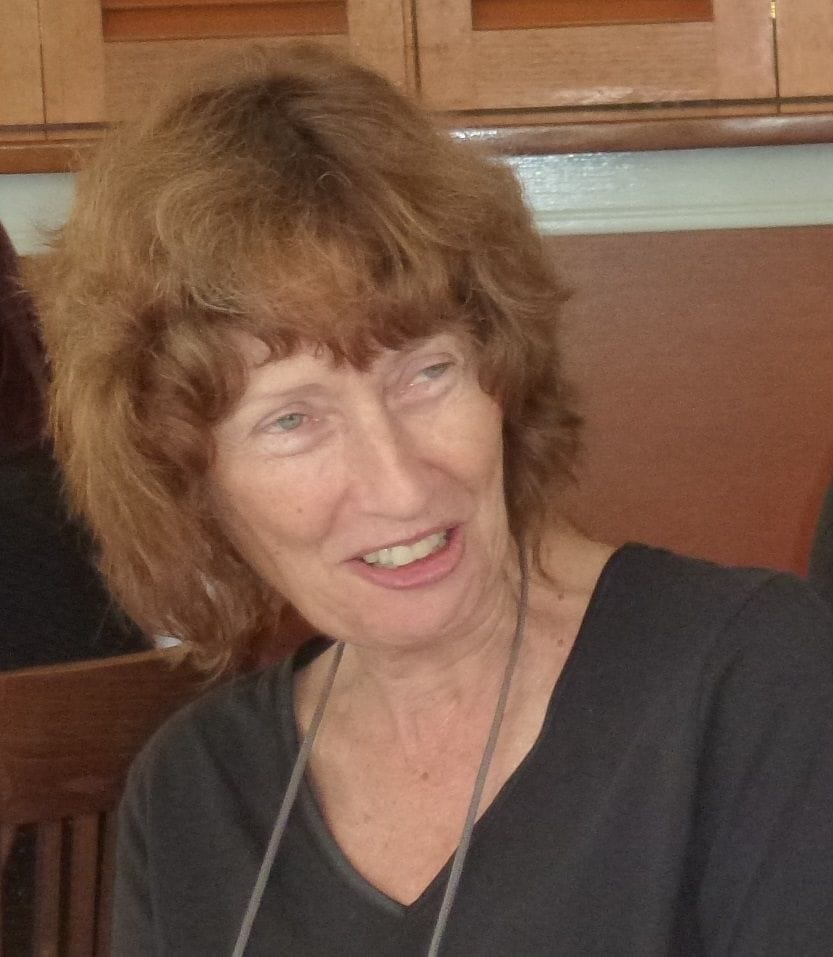 Kay Elsden
Kay has been a teacher at Kelvin Grove State College for the past 29 years. During this time she has held the positions of teacher, senior teacher and acting Head of Department, the latter on many occasions. She has taught as many combinations and permutations of English to students in Years 8-12 as have been dreamt of during this time, including, most recently, English Extension.
Kelvin Grove was one of the initial trial schools for the Trial-Pilot syllabuses for both Senior English and English Extension and it is perhaps in these contexts in which Kay has been most visible to the wider English community. With Esmé Robinson, the Head of Department, she developed excellent resources and co-presented at seminars and conferences, demonstrating how current theory underpinning the teaching of English and English Extension could be realised in the classroom. Kay's leadership in this area was and continues to be evident in her membership of the English Subject Advisory Committee and the State Review Panel for English Extension. She also convened the English Extension Sub-committee which was responsible for the writing of the syllabus for English Extension (Literature).
Kay's contribution to English teaching in Queensland has been a reflection of her practices within the school. An extremely creative teacher who has been the recipient of a national teaching award, she values the individuality of her students, working to optimise their abilities. Self-reflective, she regularly seeks feedback and acts upon it, always seeking to refine her teaching and the learning experiences she provides. Kay's generous spirit is evident in the way she shares her time and knowledge with both those she teaches and her colleagues.
This knowledge has been acquired through formal study and regular professional development through forums such as those presented under the auspices of the Centre for Critical and Cultural Studies at the University of Queensland. The English Teachers Association has also played a significant role in her professional life through seminars, conferences and publications, such as Words'Worth and English in Australia, in which she has also been published.
A special professional love of Kay is the teaching of Shakespeare; she is currently an executive member of the Australian and New Zealand Shakespeare Association and regularly presents papers at national conferences.
We are booth privileged to have worked with Kay as her Head of Department. We are agreed that, because of her curriculum leadership, her excellence as a teacher and her commitment to subject English over her entire teaching career, Kay Elsden is a worthy recipient of a Peter Botsman Award.